Patricia Kilburg Studio
1209 Pendleton Street
Greenville, SC 29611
www.patriciakilburg.com
Want to visit the Studio? Call 630-1652
FIRST FRIDAY IN THE VILLAGE
Friday, March 4, 2016
6:00-9:00 PM
I'm back in my studio after taking a break to get a brand new knee!  Feeling inspired and painting away.  Please drop in and say hello.
We hope you will join us in the Flatiron Building for refreshments, conversation and lots of art.
GREENVILLE CENTER FOR CREATIVE ARTS
in the Village of West Greenville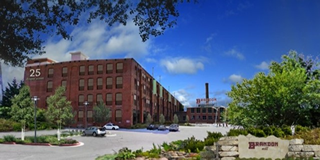 GCCA will be open during First Friday too! Be sure to see the current exhibit, Carnival.
For more information regarding Greenville Center for Creative Arts see www.artcentergreenville.org.