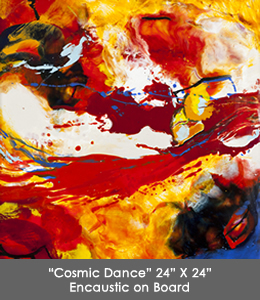 It's back...
First Friday Gallery Walk!
Please stop by the Patricia Kilburg Studio and say hello. 
It will be a fun evening in the Village of West Greenville.  There's plenty of convenient parking across the street from the Flatiron Building. 
Come see my new paintings, have some refreshments, and stroll the arts district.
Friday, April 4, 6:00-9:00 PM
NEW!!!  Starting in April,
Open every Friday and Saturday, 11:00-5:00