Patricia Kilburg Studio
1209 Pendleton Street
Greenville, SC 29611
www.patriciakilburg.com
Want to visit the Studio? Call 630-1652
FIRST FRIDAY IN THE VILLAGE
Friday, June 3, 2016
6:00-9:00 PM


We hope you will join us in the Flatiron Building for refreshments, conversation and lots of art.
GUEST HOST IN JUNE



Michael Ziemer
Encaustic on Wood Blocks
28" X 12"

Come and visit with my friend and fine artist, Michael Ziemer.  Michael is a painter who works primarily with encaustic paint and collected objects.  His work is richly textured and layered--and absolutely gorgeous.

TWO DAY ENCAUSTIC WORKSHOPS!!!

A Modern Approach to an Ancient Art
with Artist Patricia Kilburg
(includes materials)
$350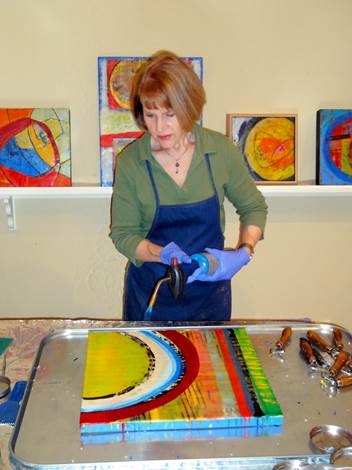 Experience encaustic — the ancient art of painting with pigments dissolved in hot beeswax, the same process used by the Egyptians to make their mummy portraits.  Using modern materials and methods, learn about the beauty and versatility of this luminous medium:  basic painting and fusing, incising lines and marks, creating texture and more.  Regardless of your skill level, you will create several small, beautiful encaustic paintings to take home.  This is a two day workshop at my studio, 1209 Pendleton Street, Greenville.  I limit the workshop to four people. 
A couple of spots still available!
Friday and Saturday, June 17-18, 10:00 AM-4:00 PM
Thursday and Friday, August 11-12, 10:00 AM-4:00 PM
WHAT'S HAPPENING AT THE MILL?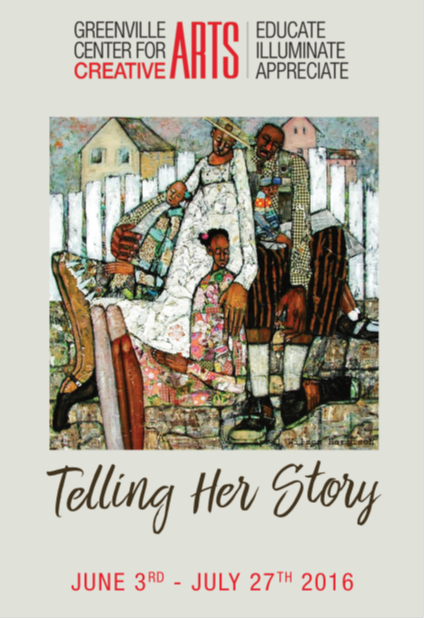 ALICE BALLARD . MANDY BLANKENSHIP . CAMELA GUEVARA
APRIL HARRISON . LOUISA PYLE KIRK . MICHELE MAYNARD
NAOMI NAKAZATO. EMILY NEAL . MICHELLE BERG RADFORD
VALERIE ZIMANY . SUZANNE ZOOLE
June 3 - July 27, 2016
For more information regarding Greenville Center for Creative Arts see www.artcentergreenville.org.