Flatiron Building
1209 Pendleton Street
Greenville, SC  29611
www.patriciakilburg.com
Want to visit the Studio?  Call 630-1652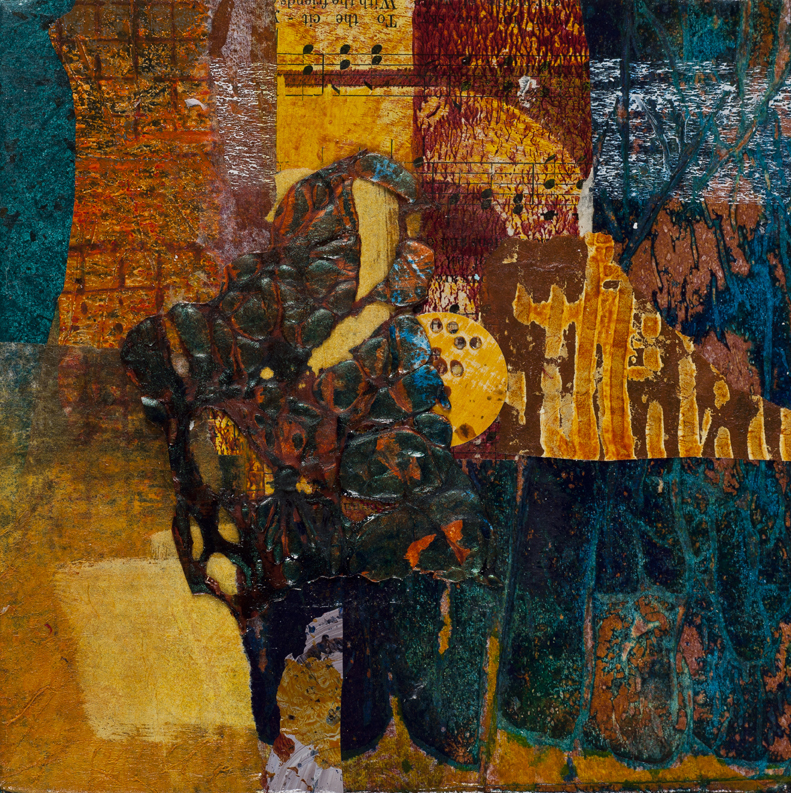 Little Gem II
Acrylic/Mixed Media on Canvas
6" X 6"
www.patriciakilburg.com

Please join me for the First Friday Gallery Walk
August 1, 6:00-9:00 PM.
It will be a fun evening in the Village of West Greenville, with music, refreshments and lots of art!
The Flatiron Building artists are delighted to welcome Darin Gerhke, studio potter & art educator.  Come and see his gorgeous ceramic pieces.


---

NEW EXHIBIT!

"It Takes a Village"
See one of my paintings, Village Virtues, and those of other artists in the invitational exhibit that highlights life in the Village of West Greenville.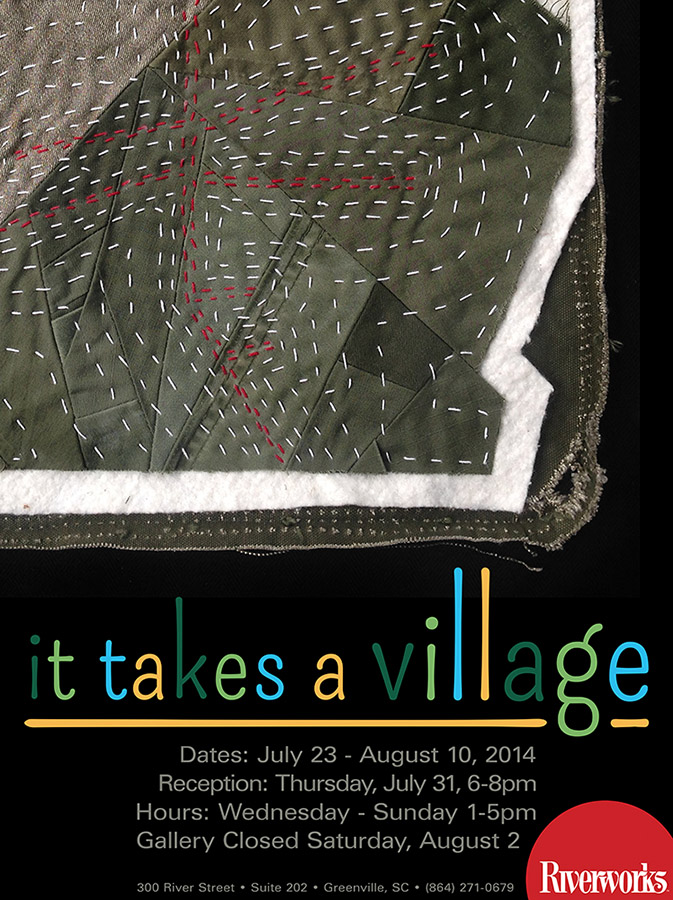 (Click picture to view larger image)
---
ENCAUSTIC WORKSHOPS
Experience encaustic, the ancient art of painting with pigments dissolved in hot wax.  Learn the process used for this luminous medium in a two day workshop.  Includes basic painting and fusing, incising lines and marks, creating texture, and adding collage elements.  Artists of every skill level will create an encaustic painting.
$300, plus $50 materials
Bring a friend and receive a discount
Call 630-1652 to schedule.
Next available workshops:
Thursday and Friday, August 14 & 15
10:00 AM-4:00 PM

Thursday and Friday, August 21 & 22
10:00 AM-4:00 PM