Call the Art Center at 864-735-3948
February 2019
PATRICIA KILBURG STUDIO
1209 Pendleton Street
Greenville, SC 29611

www.patriciakilburg.com
Want to visit the Studio? Call 630-1652
First Friday in the Village
Friday, February 1, 6:00-9:00 PM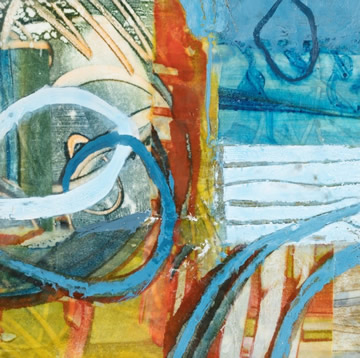 Once in a Blue Moon
Encaustic
10" X 10"
PATRICIA KILBURG
---
PATRICIA KILBURG STUDIO

Directions to Patricia Kilburg Studio: From S. Main Street take Pendleton Street approximately one mile into the Village of West Greenville's arts district. Studio is on the left at 1209 Pendleton Street in the Flatiron Building.
---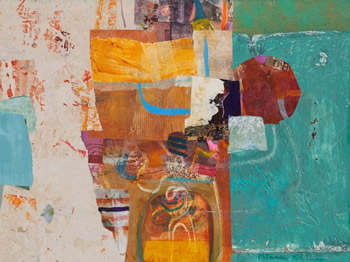 Ocean Blue
Acrylic/Mixed Media
24" X 18"
PATRICIA KILBURG

---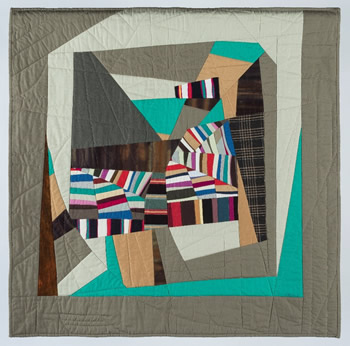 Earthtide
34" X 34"
Wall Quilt
PATRICIA KILBURG
---
WHAT'S HAPPENING AT THE MILL?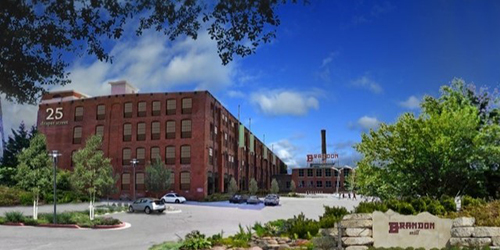 GREENVILLE CENTER FOR CREATIVE ARTS
in the Village of West Greenville
101 Abney, off Pendleton Street
www.artcentergreenville.org
February 1st
First Friday
– Main Gallery exhibition opening: FLIGHT PATTERN
– View work by the Painterly Ladies in the Community Gallery
– 12 Studio Artists + 3 Brandon Fellows' studios open to the public
– Kids' free ARTivity
Coming Soon!!! Members' Market
Come shop for local art at GCCA! Invite Family and Friends!
The Members' Market is GCCA's inaugural art sale which gives our supporting members the opportunity to sell their artwork to the public.
Saturday, February 16, 2019, 10 AM-3 PM
Have art to sell? There is still time to reserve a space.
Call the Art Center at 864-735-3948
---