December 2018
PATRICIA KILBURG STUDIO
1209 Pendleton Street
Greenville, SC 29611
www.patriciakilburg.com
Want to visit the Studio? Call 630-1652
First Friday in the Village Friday, December 7, 6:00-9:00 PM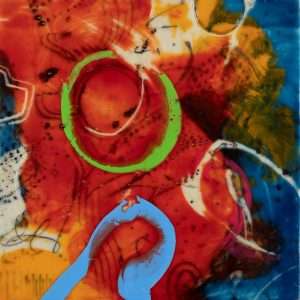 Brain Storm
Encaustic on Board
12" X 12"
PATRICIA KILBURG
---
PATRICIA KILBURG STUDIO
Visitors Welcome!
Call (864) 630-1652
Directions to Patricia Kilburg Studio:  From S. Main Street take Pendleton Street approximately one mile into the Village of West Greenville's arts district.  Studio is on the left at 1209 Pendleton Street in the Flatiron Building.
---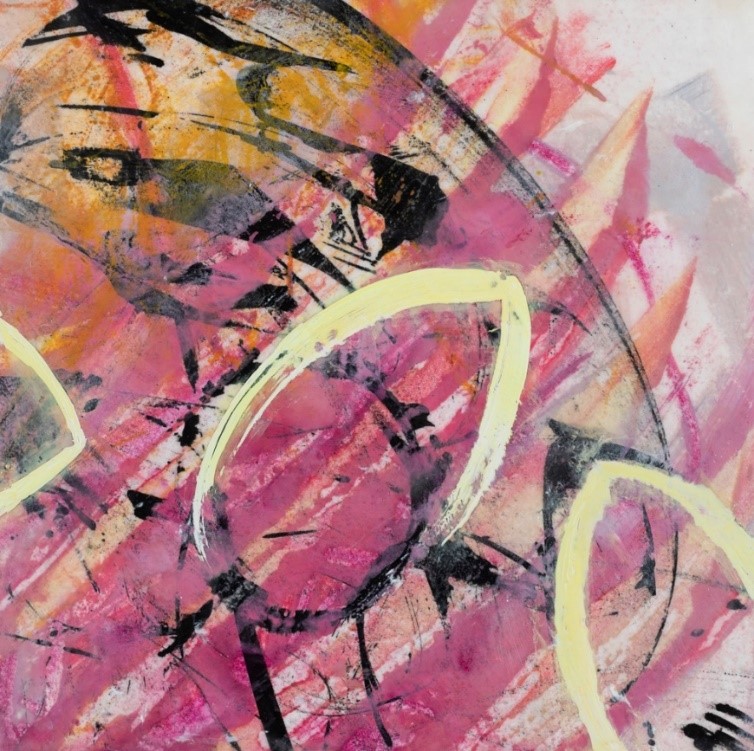 Red Reef
Encaustic
10" X 10"
PATRICIA KILBURG
---
THANK YOU!!!
The updated site features changes that will provide a better experience for you, including easier access to my newest works.
Over 700 visitors came through my studio and gallery during GREENVILLE OPEN STUDIOS!
Thanks all you wonderful art lovers and supporters!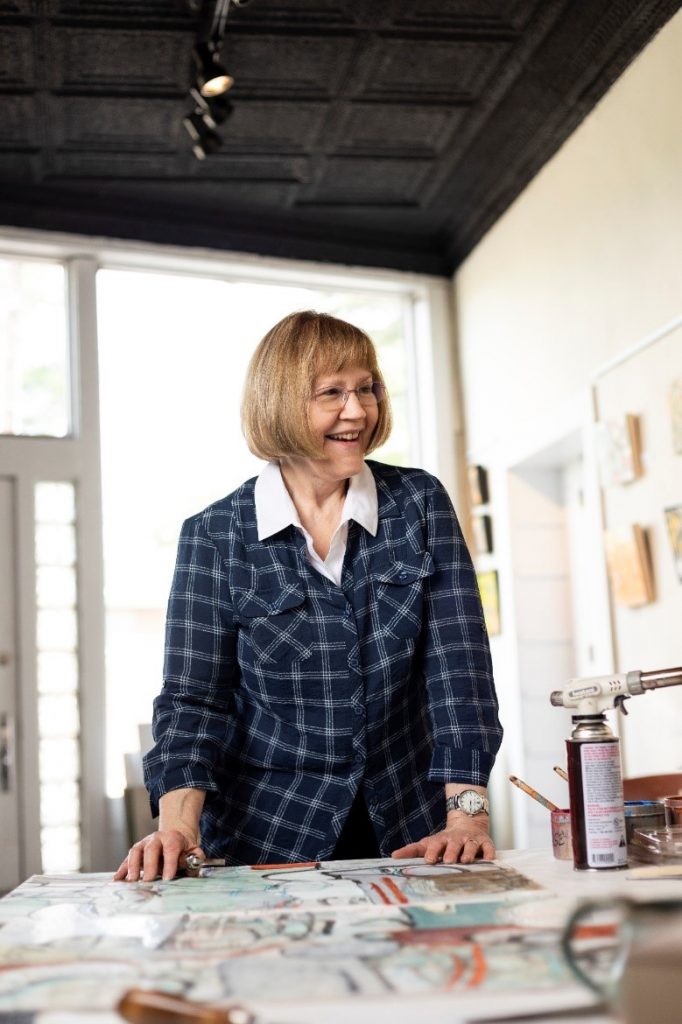 ---
WHAT'S HAPPENING AT THE MILL?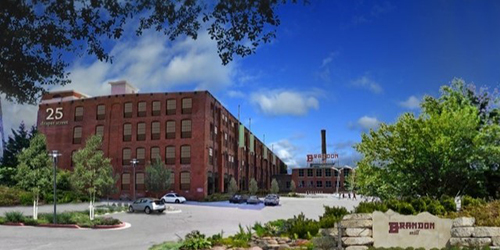 GREENVILLE CENTER FOR CREATIVE ARTS
in the Village of West Greenville
101 Abney, off Pendleton Street
www.artcentergreenville.org
POTENTIAL AND LIMITS: VISIONS IN ENCAUSTIC
DECEMBER 7, 2018 – JANUARY 23, 2019
Opening Reception: December 7, 2018 / 6:00 – 9:00 pm
ARTalk: "From A to B: How Art Moves Us" with exhibiting artists, January 8, 2019 / 6:00 – 7:00 pm
Potential and Limits: Visions in Encaustic, a group exhibition of the historic medium of encaustic art, includes Danielle Fontaine (Greenville, SC), Patricia Kilburg (Greenville, SC), Michael Ziemer (Piedmont, SC), Roger Bruckner (Taylors, SC), Jess Stone (Piedmont, SC), Theresa Gooby (Beacon, NY).  The artists present various techniques and concepts but all employ the encaustic medium, an ancient painting technique using heat to melt and fuse layers of pigmented wax.
---
I will be participating in this new exhibit at GCCA.  Hope to see you at the reception!
Once in a Blue Moon
Encaustic
10" X 10"
PATRICIA KILBURG
ALSO:
Community Gallery at GCCA:
During November and December, the Community Gallery features the work of Upstate artists:
Kate Landishaw, Lauren Smith Nagel, Jan Sparks and Elizabeth Speaker.
---