JULY 2018
PATRICIA KILBURG STUDIO
1209 Pendleton Street Greenville, SC 29611
www.patriciakilburg.com
Want to visit the Studio? Call 630-1652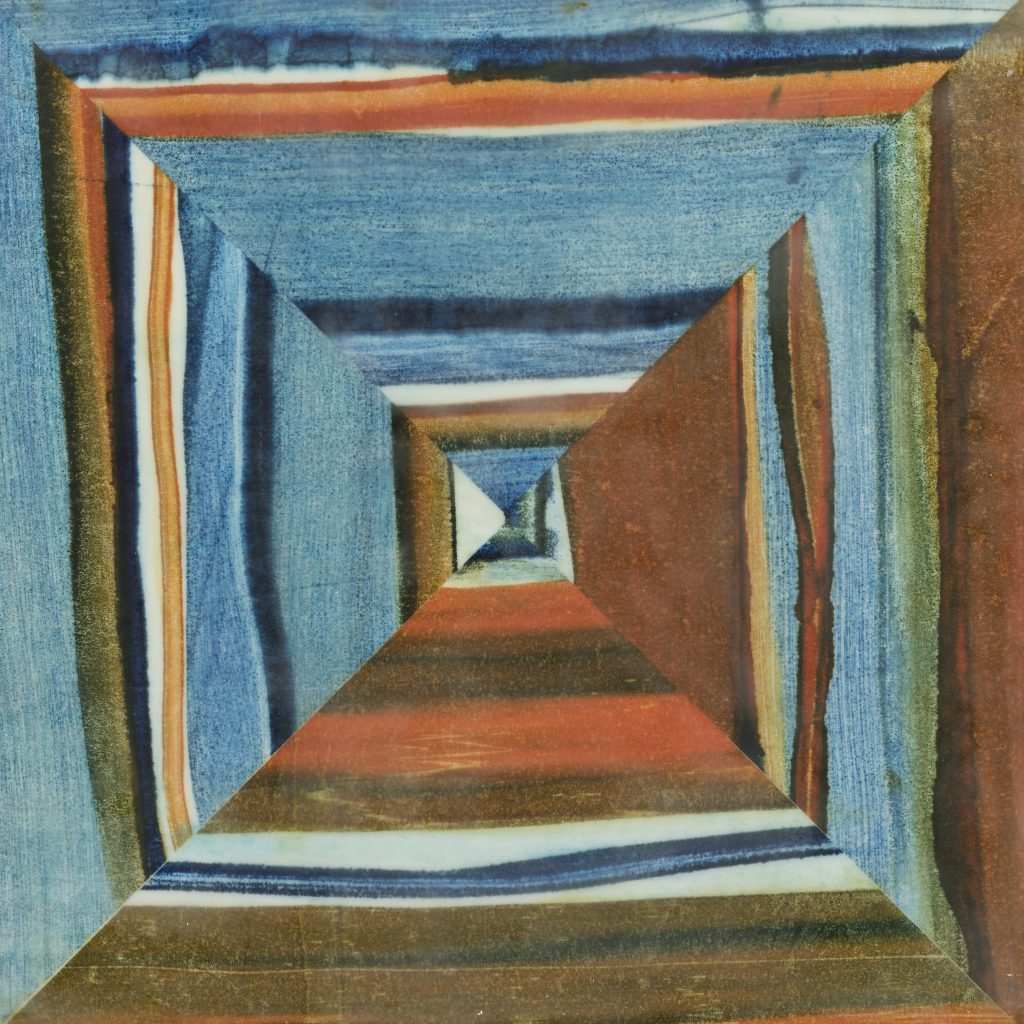 Piece and Harmony
12" X 12"
Encaustic Monotype on Board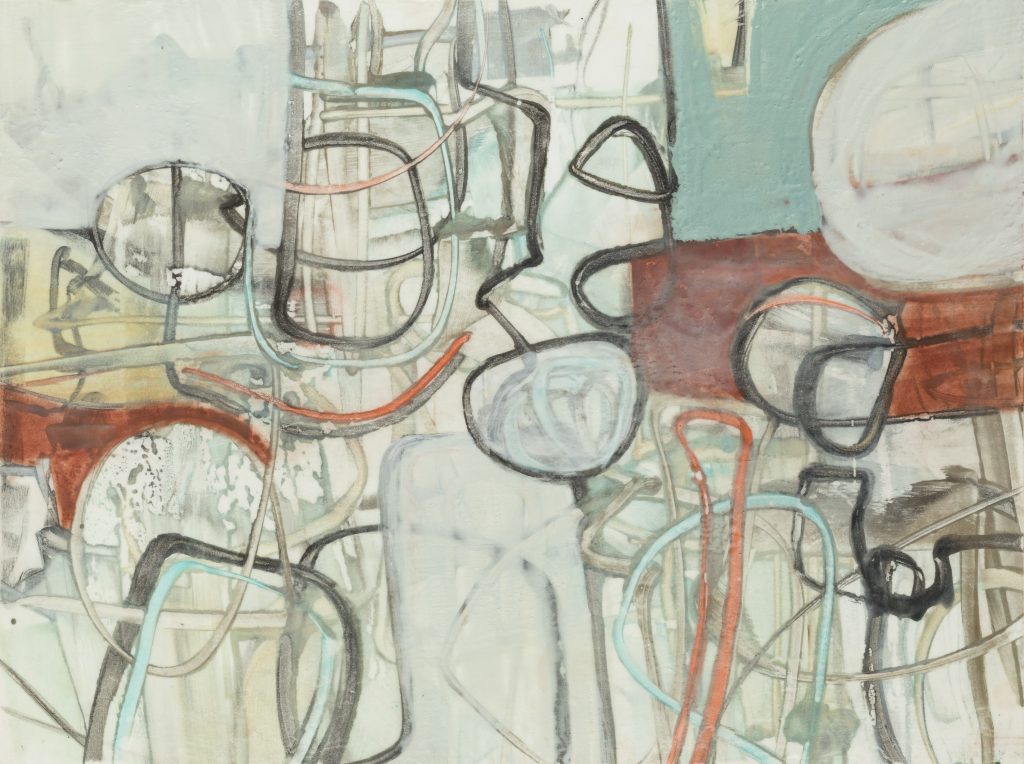 Concoction
24" X 18"
Encaustic Monotype
---
It's hard to believe we are well into summer already. First Friday in July my studio will not be open.
I will be spending the holiday week with family, sunshine, fun and a bit of art gazing.
Speaking of "art gazing"…
ANNOUNCING THE LAUNCH OF MY NEW WEBSITE
The updated site features changes that will provide a better experience for you, including easier access to my newest works.
Please check it out: www.patriciakilburg.com
COMING SOON!
If you are in the mood for a "cool" summer evening
experience, please join us Friday, July 20, 6-8 PM, at the
beautiful  art & light gallery:

Opening Reception / Friday, July 20 / 6-8 PM
July 20th – August 11th
Tuesday-Friday 10-5 / Saturday 10-4
art & light gallery
16 Aiken St.
Greenville SC 29611
art@artandlightgallery.com
http://www.artandlightgallery.com
SURFACE EXCHANGE is an exhibition of work created by artists Liz Rundorff Smith and Patricia Kilburg.  The artists have spent several months working together in a shared studio space to create a cohesive body of work that reflects different approaches to encaustic and demonstrates the varying results that are possible with a contemporary approach to the traditional medium.  The result is a group of paintings that is unique to both and that reflects the exchange of creative energy and ideas.
---
PATRICIA KILBURG STUDIO
Visitors Welcome!
Call (864) 630-1652
Directions to Patricia Kilburg Studio:
From S. Main Street take Pendleton Street approximately one mile into the Village of West Greenville's arts district.
Studio is on the left at 1209 Pendleton Street in the Flatiron Building.
Sanctuary
40" X 30"
Fabric Quilt
---
WHAT'S HAPPENING AT THE MILL?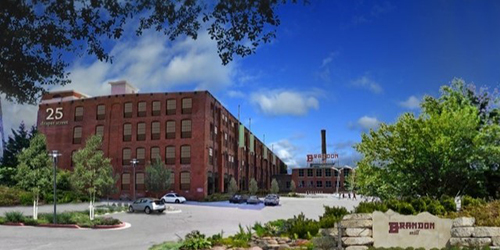 GREENVILLE CENTER FOR CREATIVE ARTS
in the Village of West Greenville
25 Draper, off Pendleton Street
www.artcentergreenville.org
GCCA ANNUAL SHOWCASE:
MEMBER SHOW, 2018 BRANDON FELLOWS FINAL SHOW, AND SUMMER ART CAMP SHOW  
AUGUST 3 – SEPTEMBER 26, 2018
Opening Reception: First Friday, August 3 / 6:00 – 9:00 pm
Open to current GCCA Members, the annual Member Show provides an opportunity for the community to see the breadth and depth of work being created by supporting members of GCCA.  Become a member or renew your membership to participate.
PATRICIA KILBURG STUDIO
Flatiron Building · 1209 Pendleton Street · Greenville, SC 29611 · (864) 630-1652
www.patriciakilburg.com
---