March 2019
PATRICIA KILBURG STUDIO
First Friday in the Village
Friday, March 1, 6:00-9:00 PM
Flatiron Building
1209 Pendleton Street
Greenville, SC 29611
864-630-1652
www.patriciakilburg.com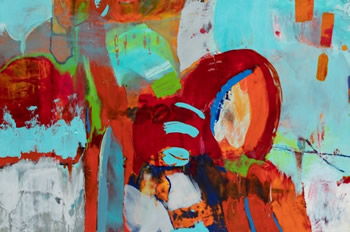 Impulse Control Center
Encaustic on Board
36" X 10"
PATRICIA KILBURG
---
PATRICIA KILBURG STUDIO

Directions to Patricia Kilburg Studio:  From S. Main Street take Pendleton Street approximately one mile into the Village of West Greenville's arts district.  Studio is on the left at 1209 Pendleton Street in the Flatiron Building.
---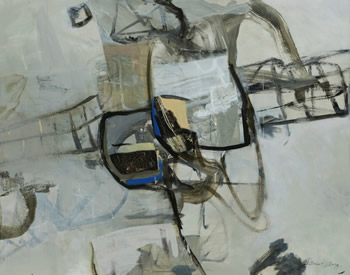 Drifting in Space
Acrylic/Mixed Media
30" X 24"
PATRICIA KILBURG

---

Coming Soon to upstairs [artspace]:
Tryon, NC, 49 S. Trade Street
LIGHT COLOR ACTION
Linda Gritta, Patricia Kilburg, Karen Weihs
Artists' Talk and Opening Reception

March 23, 5-8 PM
---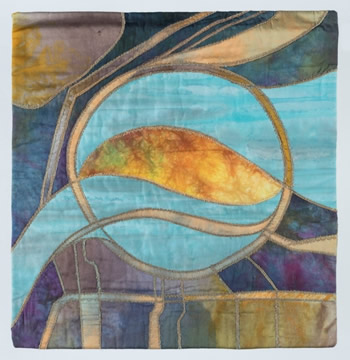 Continuum
Hand-dyed Fabric Quilt
20" X 20"
PATRICIA KILBURG
---
WHAT'S HAPPENING AT THE MILL?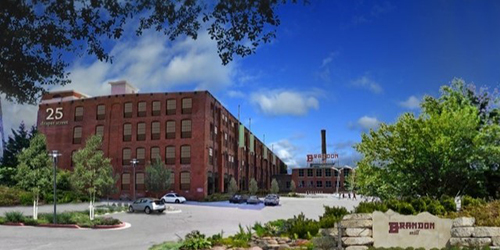 GREENVILLE CENTER FOR CREATIVE ARTS
in the Village of West Greenville
101 Abney, off Pendleton Street
www.artcentergreenville.org

First Friday, March 1st
6-9 PM
Main Gallery:  FLIGHT PATTERN
Community Gallery: View work by JANE TODD BUTCHER
12 Studio Artists + 3 Brandon Fellows' studios open to the public
Kids' free ARTivity
---