May 2019
PATRICIA KILBURG STUDIO
First Friday in the Village
Friday, May 3, 6:00-9:00 PM

Flatiron Building
1209 Pendleton Street
Greenville, SC 29611
864-630-1652
www.patriciakilburg.com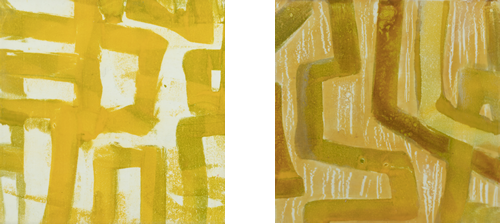 Yellow Labyrinth and Yellow Labyrinth II
Encaustic
12" X 12"
PATRICIA KILBURG
---
PATRICIA KILBURG STUDIO

Directions to Patricia Kilburg Studio:  From S. Main Street take Pendleton Street approximately one mile into the Village of West Greenville's arts district.  Studio is on the left at 1209 Pendleton Street in the Flatiron Building.
---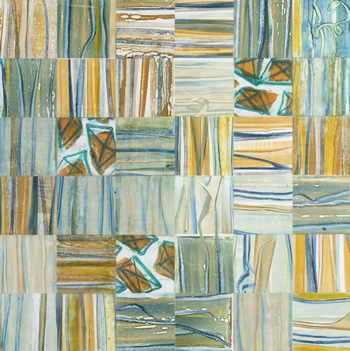 Puzzle
Encaustic
30" X 30"
PATRICIA KILBURG
Can't come First Friday?  Coming soon:
Saturday hours.  Or call 864-630-1352
for an appointment.
Riffs on a Surface
Encaustic
12" X 12"
PATRICIA KILBURG
---
WHAT'S HAPPENING AT THE MILL?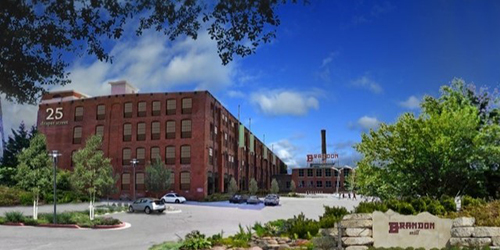 GREENVILLE CENTER FOR CREATIVE ARTS
in the Village of West Greenville
101 Abney, off Pendleton Street
www.artcentergreenville.org

May 3
First Friday:
Community Gallery:  View work by
ELIJAH DENNIS and SUNNY MULLARKEY
Galleries A and B:  View work by
ALICE BALLARD, KATY BERGMAN CASSELL
and SHELLEY CALDWELL
15 Studio Artists–Kids' free ARTivity
GCCA School Open House
---