Patricia Kilburg Studio
1209 Pendleton Street
Greenville, SC 29611
www.patriciakilburg.com
Want to visit the Studio? Call 630-1652
FIRST FRIDAY IN THE VILLAGE
Friday, November 3 2017, 6:00-9:00 PM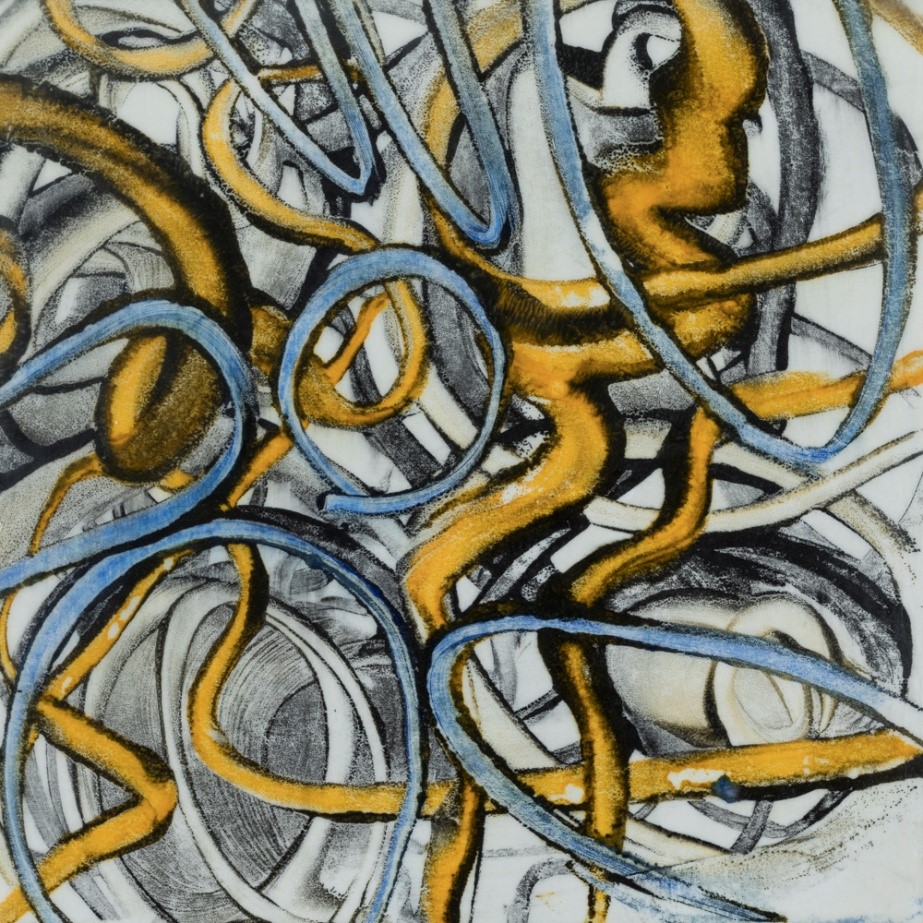 Entanglements
Encaustic Monotype on Board
10″ X 10″
PATRICIA KILBURG
Join us in the Flatiron Building for refreshments, conversation and lots of art.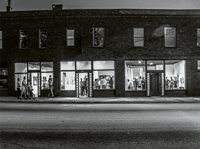 Directions to Patricia Kilburg Studio:
From S. Main Street take Pendleton Street approximately one mile into the Village of West Greenville's arts district.  Studio is on the left at 1209 Pendleton Street in the Flatiron Building.
Announcing:
King Snake Press Prints, 1998-2017
upstairs [artspace]

Tryon, NC
Last July I had the pleasure of creating a body of work at Phil Garrett's
King Snake Press.  Two of my monotypes are featured in the above
exhibit at upstairs [artspace], along with other contributing artists.  The
exhibition of prints emphasizes Phil's love of the monotype process, and
his history of encouraging other artists to experiment with the "Painterly
Print".  The exhibit runs through December 1, 2017.
upstairs [artspace]
49 South Trade Street
Tryon, NC  28782
frontdesk@upstairsartspace.org
(828) 859-2828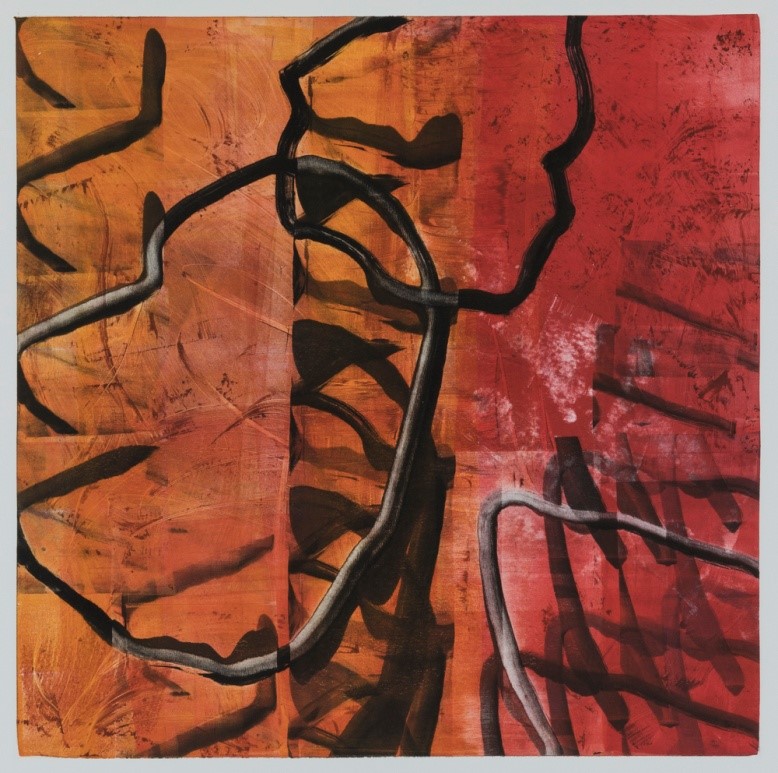 City Shadows II
Monotype
18″ X 18″
PATRICIA KILBURG
GREENVILLE OPEN STUDIOS!!!

New works, demonstrations, refreshments, fun!
Friday, November 10, 6-9pm
Saturday, November 11, 10-6pm
Sunday, November 12, Noon-6pm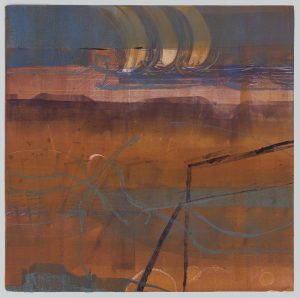 City Shadows III
Monotype
18″ X 18″
PATRICIA KILBURG

WHAT'S HAPPENING AT THE MILL?
GREENVILLE CENTER FOR CREATIVE ARTS
in the Village of West Greenville
Greenville Center for Creative Arts at 25 Draper Street in the Village of West
Greenville in the Brandon Mill complex is open 9:00 AM to 5:00 PM Monday
through Friday and during Open Studios weekend.
NEW EXHIBIT:
CONFLUENCE: CONTEMPORARY PRINT COLLECTIVE (CPC) SOUTH CAROLINA / TAIWAN PRINT EXCHANGE
Until NOVEMBER 27, 2017
New Works in the Community Gallery Spaces!
---