October 2018
PATRICIA KILBURG STUDIO
Flatiron Building
1209 Pendleton Street
Greenville, SC 29611
www.patriciakilburg.com
Want to visit the Studio? Call 630-1652
First Friday in the Village
Friday, October 5, 6:00-9:00 PM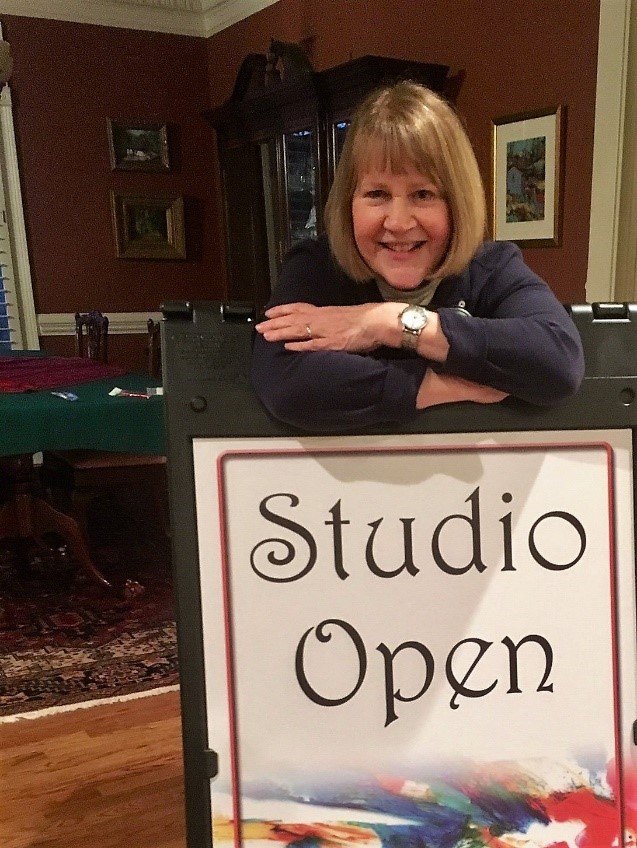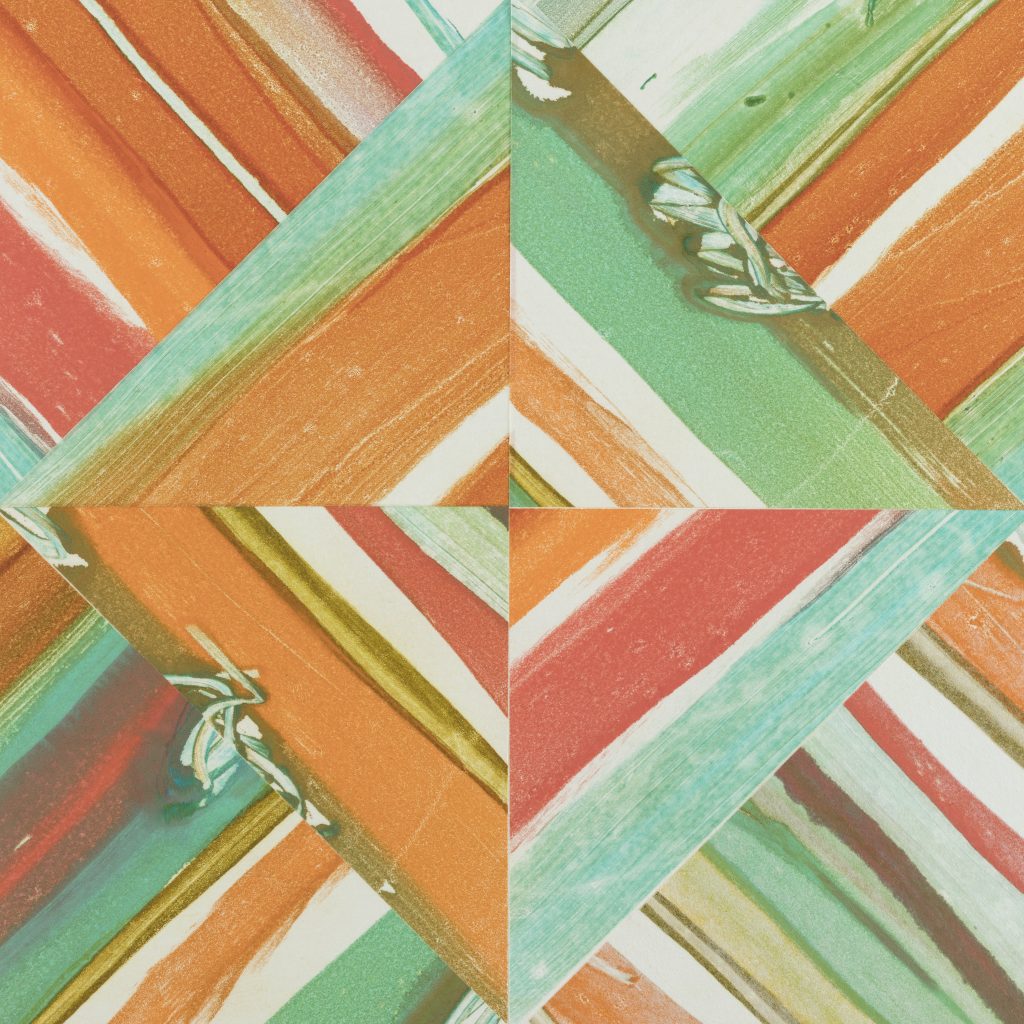 Piece of Cake
12" X 12"
Encaustic Monotype
Pieced and Mounted on Board
PATRICIA KILBURG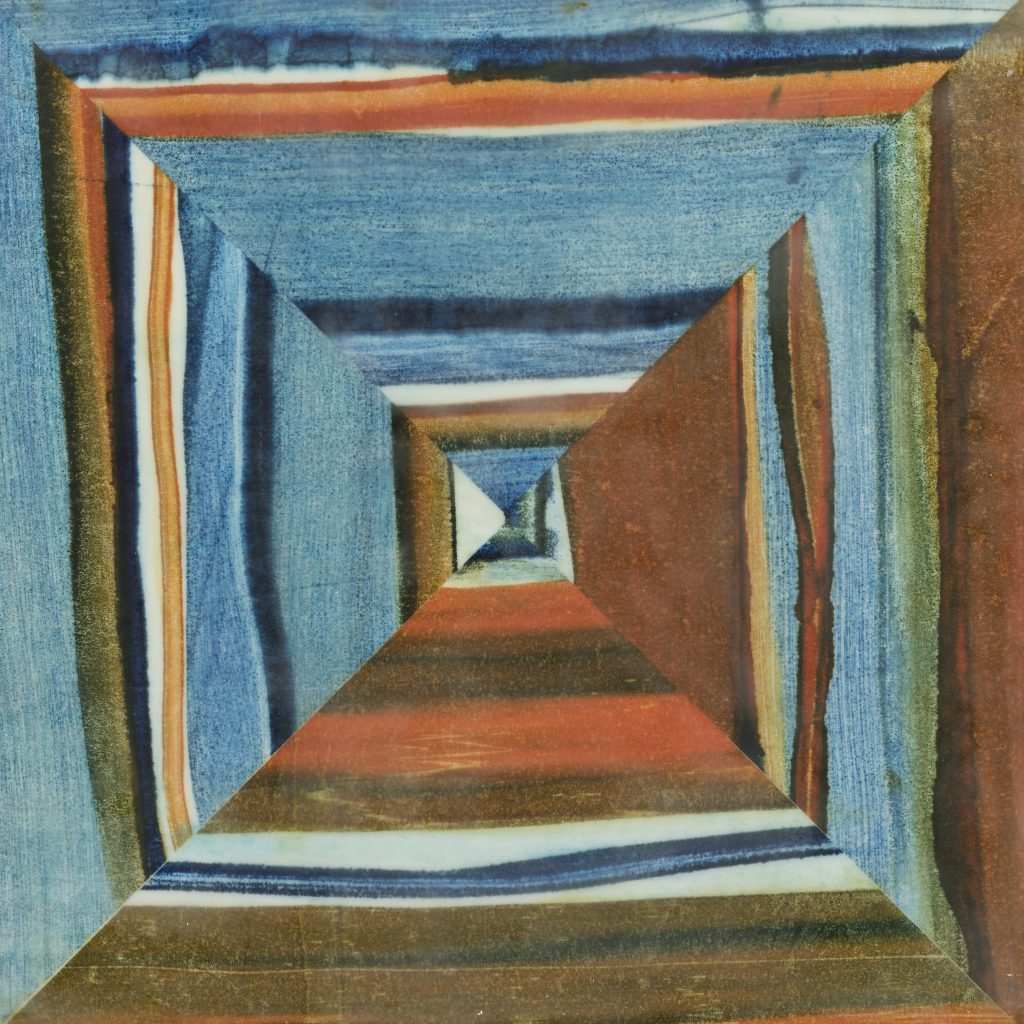 Peace and Harmony
12" X 12"
Encaustic Monotype
Pieced and Mounted on Board
PATRICIA KILBURG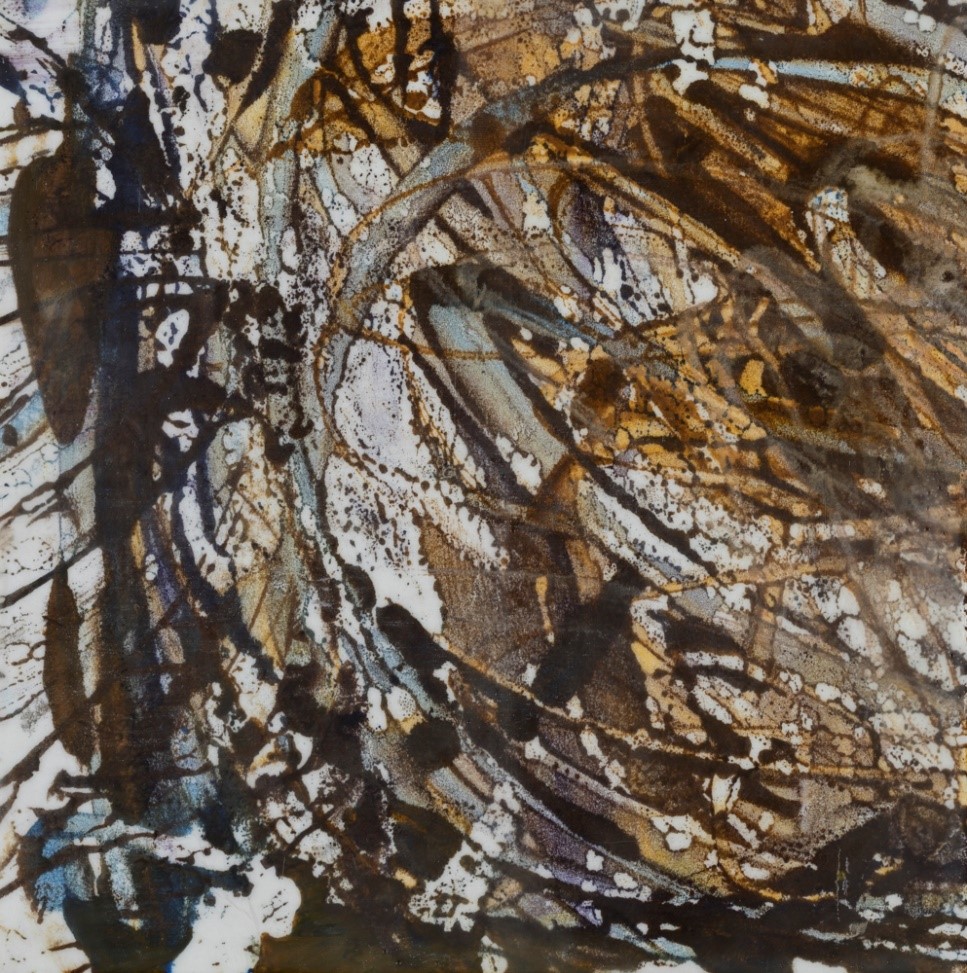 Brambles
Encaustic Monotype
Mounted on Board
10" X 10"
PATRICIA KILBURG
---
ANNOUNCING THE LAUNCH OF MY NEW WEBSITE
The updated site features changes that will provide a better experience for you, including easier access to my newest works.
Please check it out: www.patriciakilburg.com
---
PATRICIA KILBURG STUDIO
Visitors Welcome!
Call (864) 630-1652
Directions to Patricia Kilburg Studio:
From S. Main Street take Pendleton Street approximately one mile into the Village of West Greenville's arts district.
Studio is on the left at 1209 Pendleton Street in the Flatiron Building.
---
SAVE THE DATE!
COMING SOON:  GREENVILLE OPEN STUDIOS
 Be sure to mark your calendars!
 Friday, November 9, 6:00-9:00 PM
Saturday, November 10, 10:00 AM-6:00 PM
Sunday, November 11, Noon-6:00 PM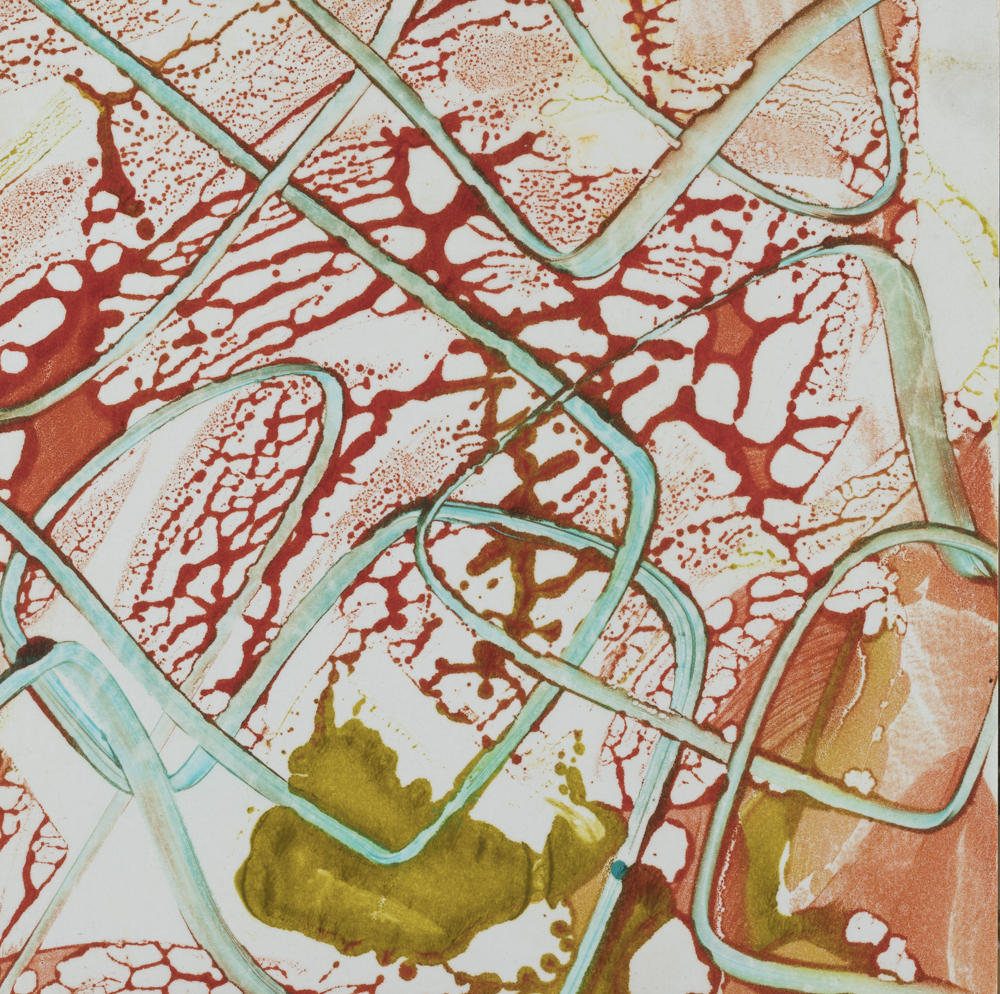 Seafan
12" X 12"
Encaustic Monotype
Mounted on Board
PATRICIA KILBURG
---
WHAT'S HAPPENING AT THE MILL?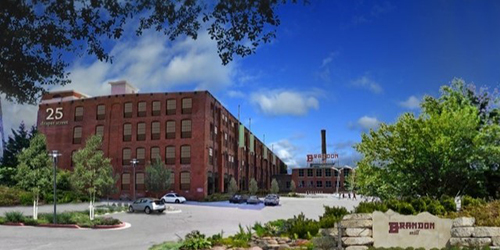 GREENVILLE CENTER FOR CREATIVE ARTS
in the Village of West Greenville
25 Draper, off Pendleton Street
www.artcentergreenville.org
TEXTILES: A HISTORY OF EXPRESSION
& LAST WORDS BY SUSAN LENZ
OCTOBER 5 – NOVEMBER 28, 2018
Opening Reception: First Friday, October 5, 2018 / 6:00 – 9:00 pm
ARTalk: Moody Black performs "Textile Child", Tuesday, November 13 / 6:00 – 7:00 pm
Textiles: A History of Expression illuminates textiles through contemporary concepts while reflecting traditional approaches to the medium. The exhibition highlights central themes of memory, fluidity of emotion, multi-sensory experience and reverence. Using natural dyeing, meticulous handwork, embroidery, and quilting techniques, the artists invite viewers into thoughtful engagement with their experience. The artists, Alice Schlein (Greenville, SC), Sasha de Koninck (Santa Monica, CA), Beth Andrews (Greer, SC), Kristy Bishop (Charleston, SC), and Meredith Piper (Greenville, SC) re-energize the rich history of textile by continually informing their contemporary practices.
---
Community Gallery at GCCA:
CONESTEE MILL, Remains OF YESTERYEAR
Paintings by Randolph New Armstrong, Nathan Bertling, Tami Cardnella, Bette Coningsby,
Bob Coningsby, Danielle Fontaine, Edith Hardaway, Georgia Harrison, Cathy Zaden Lea,
Dick Mitchell, Jacki Newell and Nancy Thomas
---
The Print Collective: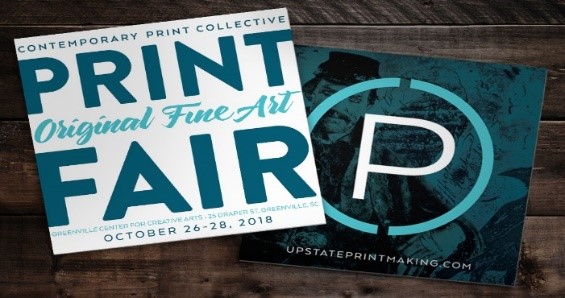 PRINT FAIR | 2018

GREENVILLE CENTER FOR CREATIVE ARTS
101 Abney St, Greenville, SC 29611
OPENING: Friday, October 26, 5:30 – 9:00 pm
Saturday, October 27, 10:00 am – 6:00 pm
Sunday, October 28, 12:00 – 5:00 pm
PATRICIA KILBURG STUDIO
Flatiron Building · 1209 Pendleton Street · Greenville, SC 29611 · (864) 630-1652
www.patriciakilburg.com
---