August 2019
PATRICIA KILBURG STUDIO
First Friday in the Village
Friday, August 2, 6:00-9:00 PM

Flatiron Building
1209 Pendleton Street
Greenville, SC 29611
864-630-1652
www.patriciakilburg.com

Chance Interception
30" X 40"
Acrylic on Canvas
PATRICIA KILBURG
---
PATRICIA KILBURG STUDIO

Directions to Patricia Kilburg Studio:  From S. Main Street take Pendleton Street approximately one mile into the Village of West Greenville's arts district.  Studio is on the left at 1209 Pendleton Street in the Flatiron Building.
---
WHAT'S HAPPENING AT THE MILL?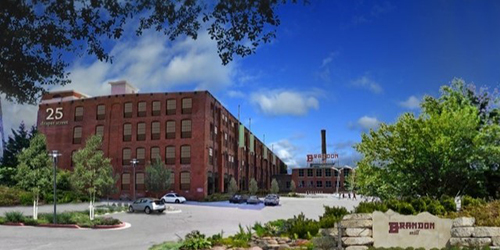 GREENVILLE CENTER FOR CREATIVE ARTS
in the Village of West Greenville
101 Abney, off Pendleton Street
www.artcentergreenville.org

August 2
First Friday
GCCA ANNUAL SHOWCASE
AUGUST 2, 2019 – SEPTEMBER 25, 2019
Opening Reception: August 2, 2019 / 6:00 – 9:00 pm
The GCCA Annual Showcase will include the 2019 Member Show, 2018-2019 Brandon Fellows Final Show, and Summer Art Camp Showcase.  The Brandon Fellowship Final Show featured works by the 2018-19 Brandon Fellows Brittany Kelly, Angel Jenkins and Elliot Lovegrove.
The 2019 GCCA Annual Showcase is sponsored by
Greenwood Capital

---
See my entry at the Annual Showcase: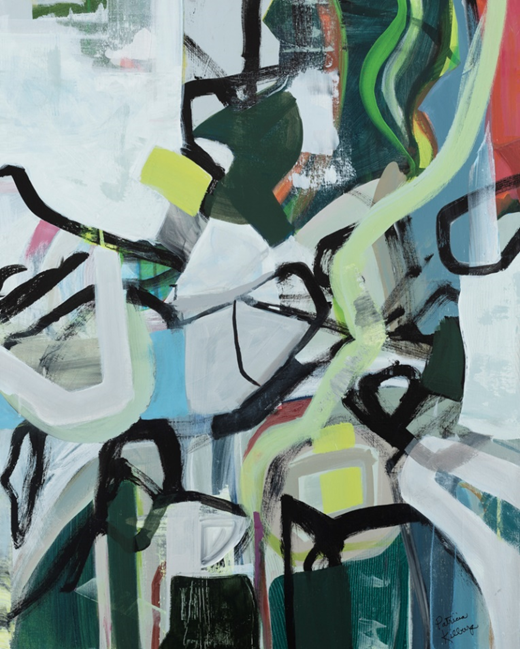 Jumping Down the Rabbit Hole
30" X 24"
Acrylic on Canvas
PATRICIA KILBURG
---