June 2022
PATRICIA KILBURG STUDIO
The Bank Building Studios
1279 Pendleton Street
Greenville, SC  29611
Call (864) 630-1652
www.patriciakilburg.com
Open First Friday, June 3, 6-9 PM
Can't make that date?  Call or message 630-1652
to visit the studio another time.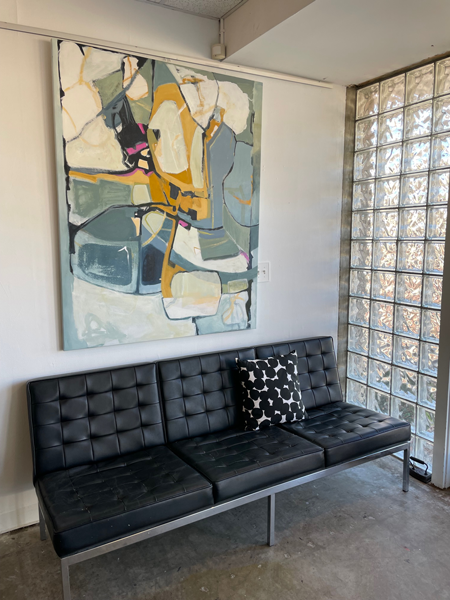 PATRICIA KILBURG
"Elemental"
Acrylic on Canvas
---
The Bank Building Studios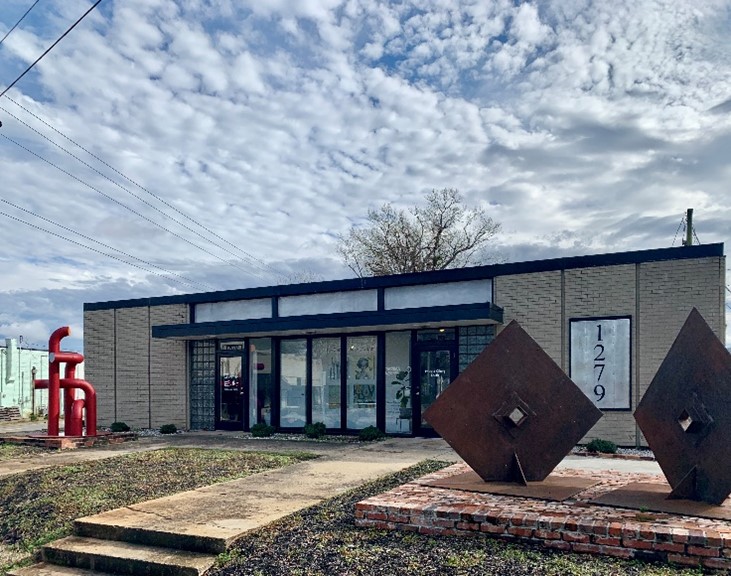 1279 Pendleton Street
Greenville, SC
www.patriciakilburg.com
(photo by Traci Wright Martin) 
---
Come visit me and my studio mates at the Bank Building Studios:
Barbara Castaneda
Fotini Christophillis
Traci Wright Martin
---
Save the Date!
The Bank Building Studio Artists are hosting an Open House
Saturday, June 18, 2022,
11:00 am to 6:00 pm 
There will be refreshments and chats about art.  Each of us will have new work in our galleries.
Barbara Castaneda
Fotini Christophillis
Patricia Kilburg
Traci Wright Martin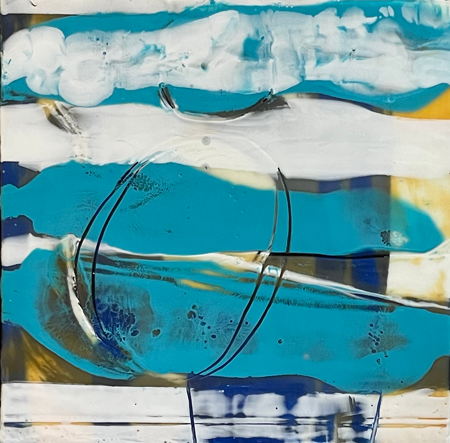 PATRICIA KILBURG
"Cloudy with a Chance of Fun"
Encaustic on Board
---
New Gallery Representation:
Visiting Knoxville this summer?  I am delighted to announce new representation by Pivot Point Gallery at historic Emory Place in Knoxville, TN.  This beautiful gallery features some of the best in contemporary painting, sculpture, photography, glass and more.
PATRICIA KILBURG
"Cosmic Energy"
Encaustic on Board
Available at Pivot Point Gallery
www.pivotpointgallery.com
---
WHAT'S HAPPENING AT THE MILL?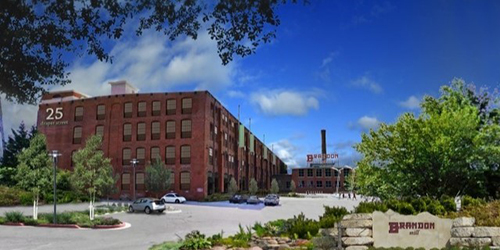 GREENVILLE CENTER FOR CREATIVE ARTS
in the Village of West Greenville
OPEN FIRST FRIDAY
101 Abney, off Pendleton Street
www.artcentergreenville.org
Gallery hours every Tuesday through Friday from 9AM to 5 PM and Saturday from 11AM to 3 PM
Gorgeous renovated space, front door entrance with incredible sight line all the way to the back of this historic building, additional studio artists, permanent location for the Community Gallery!!!
Main Gallery A and B:
IN FLUX
June 3 to July 27, 2022
Community Gallery:
STEP OUT OF STIGMA
Now until June 22, 2022
---