November 2021
PATRICIA KILBURG STUDIO
The Bank Building Studios
1279 Pendleton Street
Greenville, SC  29611
Call (864) 630-1652
www.patriciakilburg.com
---
Open First Friday, november 5, 6-9 PM
Can't make that date?  Call or message 630-1652
to visit the studio another time.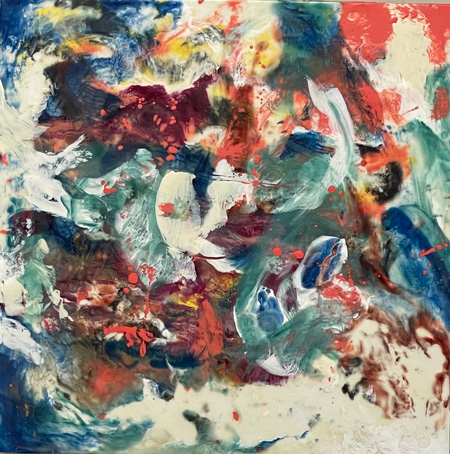 PATRICIA KILBURG
"Autumn Energy"
Encaustic on board
24" x 24"   
---
COMING RIGHT UP-
GREENVILLE OPEN STUDIOS!

The goals of Greenville Open Studios are to provide free and convenient community access to visual arts, to educate and create a dialogue between artists and the general public by opening artists' places of work and inviting the community-at-large to participate in the creative process and to create new marketing opportunities for artists. 
Saturday, November 6
10:00-6:00 (Preview Day)
Saturday, November 13
10:00-6:00
Sunday, November 14
Noon-6:00
Come visit me and my studio mates at the Bank Building Studios:
Janina Tukarski Ellis
Traci Wright Martin
Barbara Castaneda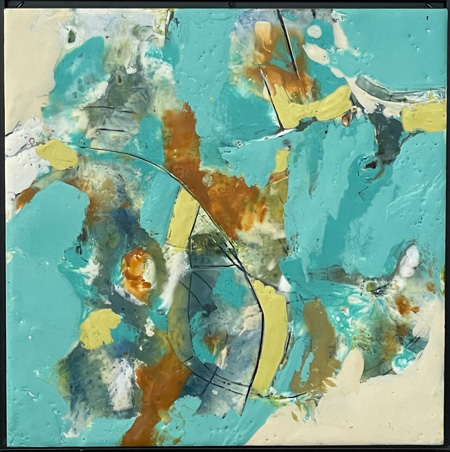 PATRICIA KILBURG
"Rainy Day Study"
Encaustic on board
10" x 10"
GREENVILLE OPEN STUDIOS EXHIBIT
Visit the Metropolitan Arts Council Gallery to see the 12 x 12 exhibit, a sampling of the works by the Greenville Open Studios 2021 artists.  The exhibit will be up from November 6 – December 13.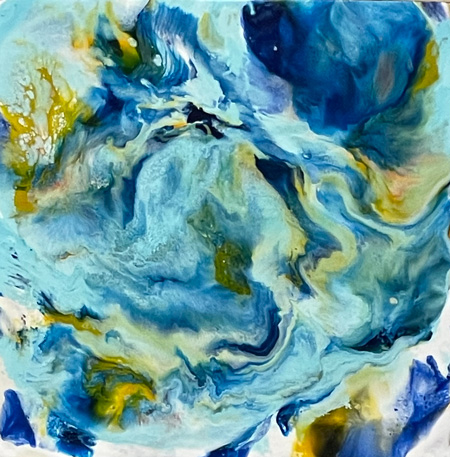 PATRICIA KILBURG
"Partly Sunny"
Encaustic on board
12" x 12"
---
The Bank Building Studios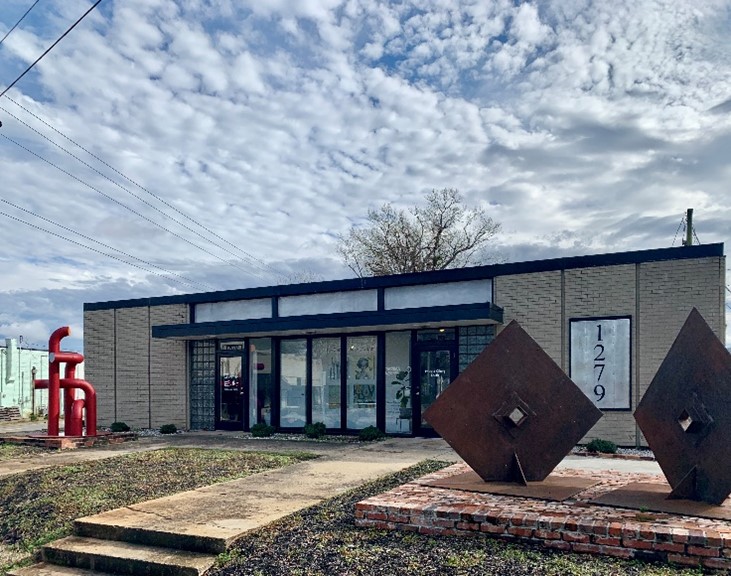 1279 Pendleton Street
Greenville, S
www.patriciakilburg.com
(photo by Traci Wright Martin)
---
NEWS!
I will be teaching an encaustic workshop at Greenville Center for Creative Arts November 19 and 20.  
You can register on their website or call (864) 735-3948
|
www.artcentergreenville.org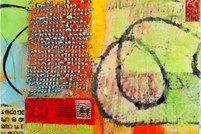 Skill Level: Intermediate – Advanced, Adults
2-Day Workshop:Friday & Saturday
November 19 & November 20
10:00 am – 4:00 pm
Experience the art of painting with pigments dissolved in hot wax, which was used by the ancient Greeks, Romans, and Egyptians. Using modern products and tools, techniques will include collage, embossing, transfers, and mixing encaustic with other mediums. This workshop is meant for students who have taken the Encaustic Basics workshop or who have experience with encaustic painting. Artists of every skill level will have the opportunity to make several small encaustic paintings.
All Supplies Included
$185
---
WHAT'S HAPPENING AT THE MILL?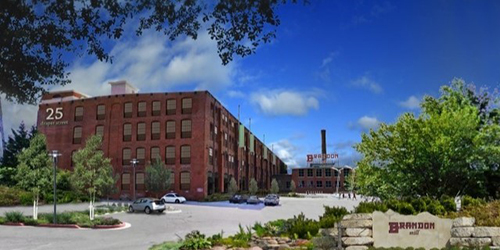 GREENVILLE CENTER FOR CREATIVE ARTS
in the Village of West Greenville
101 Abney, off Pendleton Street
www.artcentergreenville.org
Gallery hours every Tuesday through Friday from 9AM to 5 PM and Saturday from 11AM to 3 PM
MAIN GALLERY: PUSHING POP
Now until NOVEMBER 24, 2021
ARTalk:Tuesday, November 9, 2021 / 6:00 – 7:00 pm
In Pushing Pop, thirteen artists from Upstate South Carolina reinterpret the Pop Art movement. These multi-generational artists explore the original movement while integrating contemporary insights and techniques. The featured artists are Steve Garner, Patricia Crandall, Kent Ambler, Carey Morton, Larry Bennett, Ryan Roth, Diane Hopkins Hughs, Gary Huntoon, Peggy Tanner Day, A-N-D, Adam Burgess, John Acorn, and Kymberly Day.
Community Gallery:
LOOKING BACK & FORGING AHEAD: COVID RETROSPECTIVE WITH JANE ALLEN NODINE & ASHLEY WALLER
NOVEMBER 5, 2021 – DECEMBER 29, 2021
---